Find Out What Our Invisalign Patients Have to Say About Us !
Best Orthodontic Treatment in Dubai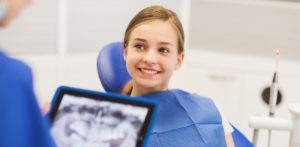 No # 1 Invisalign Provider in Dubai
Find all the verified and genuine patient reviews here!
Thank you for your positive reviews! It is an excellent motivation factor for us!
JAWAHAR
Thank you Dr. Nazeer for the beautiful smile! I had really bad crooked teeth to begin with and all the orthodontist whom I previously met told me that invisalign cannot be done as my case was too complicated and also I must remove 4 teeth for braces treatment. Dr. Nazeer was recommended to me by one of my friend and he was the only orthodontist who said invisalign treatment is possible in my case and that too without removing any teeth!

My treatment took around a year and half to get finished but really worth the effort. The cost was also reasonable compared to other clinics. I find him to be one of the best orthodontist specialist. Will always recommend him to family & friends!
RAFIDELLA
Dr. Nazeer is very professional and smart. I had my teeth treated with invisalign and the results amazed me. The clinic is very welcoming and the staff are so friendly. Not to mention the free parking space . The location is convenient. I highly recommend Dr. Nazeer and the team. Orthodontix Dental Clinic is the best!!
One of the best orthodontist in Dubai. Highly recommended!!!