ORTHODONTIST IN DUBAI
ADVANCED LEVEL INVISALIGN GOLD SPECIALIST IN DUBAI
Dr. Nazeer Ahmed Meeran has been creating beautiful smiles for patients in the UAE for more than 12 years and is recognized as one of the top ranking orthodontist in Dubai. He has extensive expertise in orthodontic treatment with all kinds of fixed appliance including metal braces, ceramic braces, Damon braces and invisible braces like clear aligners & Invisalign.  Dr. Nazeer speaks English, Russian and Arabic. Dr. Nazeer has been treating patients with Invisalign for the past 11 years and is an expert in the treatment of dental and skeletal malocclusion in both adults & growing children.
He is the specialist orthodontist for some of the premier and top class dental clinics in Dubai. He is officially recognized by the Vice President of the Premium International Brand,  gold provider of Invisalign in the United Arab Emirates. As a leading orthodontist and TMJ specialist in Dubai, he has the unique knowledge and skills required to understand all the intricacies that go into straightening your teeth. Good smile and functional occlusion is the final treatment goal for any patient who seeks orthodontic care. Dr. Nazeer is experienced in the treatment of complicated malocclusions and will ensure that you get a smile which is not only beautiful but functions properly also!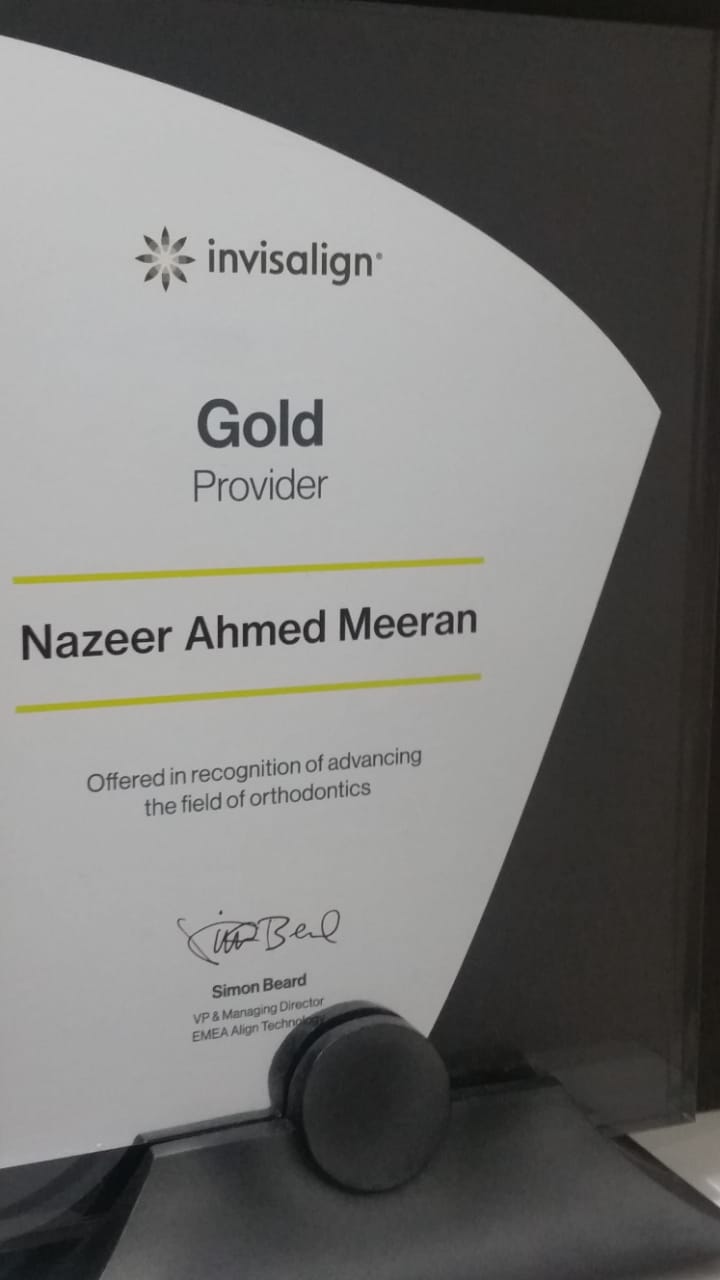 Dr. Nazeer has more than a decade of experience, working with both traditional fixed appliance systems as well as clear aligners. He is an advanced level invisalign provider and has provided excellent treatment outcome for all his patients at Orthodontix Dental Clinic.
He is  an expert in functional occlusion and treatment of TMJ (TEMPORO-MANDIBULAR JOINT) problems and jaw pain. He is  trained in the use of mini-implants in orthodontics and also has expertise in the surgical-orthodontic treatment of skeletal malocclusion. He has special interest in Functional appliance treatment for correcting jaw growth problems in growing children.
Dr. Nazeer has treated a high number of orthodontic patients globally with both traditional fixed appliance as well as clear aligners, delivering high quality treatment result every single time. He has worked with invisalign in a global platform and has treated patients world wide with Invisalign braces for more than 10 years, since 2009.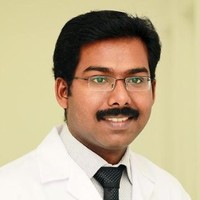 He has extensive working experience with many internationally reputed specialists in his field. He is held in high regard by his peers and is considered to one of the best in his field of orthodontics. He is one of the highly recommended orthodontist in Dubai.
He has a passion for Cosmetic dentistry and "Hollywood Smile".  He has extensive expertise in adult orthodontics and surgical orthopedics. He is an expert in orthodontic treatment for teenagers and functional jaw orthopedics.
He has high clinical expertise in all kinds of orthodontic treatment including invisible braces, Invisalign, Metal braces, Ceramic braces, Clear Aligners, Lingual braces and advanced Self Ligation systems like Damon braces, Smart clip and Tenbrook appliance. He also has certification for customized Lingual Braces System (USA).
Dr. Nazeer has been awarded the Prestigious Outstanding YOUNG DENTIST AWARD in 2012, for his excellent clinical skills and contribution to Orthodontics and research.
He is a member of the American Association of Orthodontists and the Indian Orthodontic Society. He has publications in several globally reputed International Journals, including the WORLD JOURNAL OF ORTHODONTICS and JOURNAL OF CLINICAL ORTHODONTICS.
Dr. Nazeer regularly attends Conferences world wide and seeks new cutting edge technology in the field of Orthodontics.  Having worked as a Clinical Associate Professor of Orthodontics in a renowned Dental University, he always looks forward to share his knowledge with his students and peers. He keeps himself updated with the latest technological advances in dentistry and Orthodontics. This in turn helps him to give the best for his patients.
Dr. Nazeer understands that every orthodontic patient is unique and knows that no two malocclusion are the same. He derives a customized treatment plan which will give the best possible clinical result and Smile for that patient. His primary Goal is to provide excellent, efficient and dedicated patient care at an affordable cost. His excellent clinical skills and accurate treatment planning ensures that his treatment results exceed patient expectations every single time!