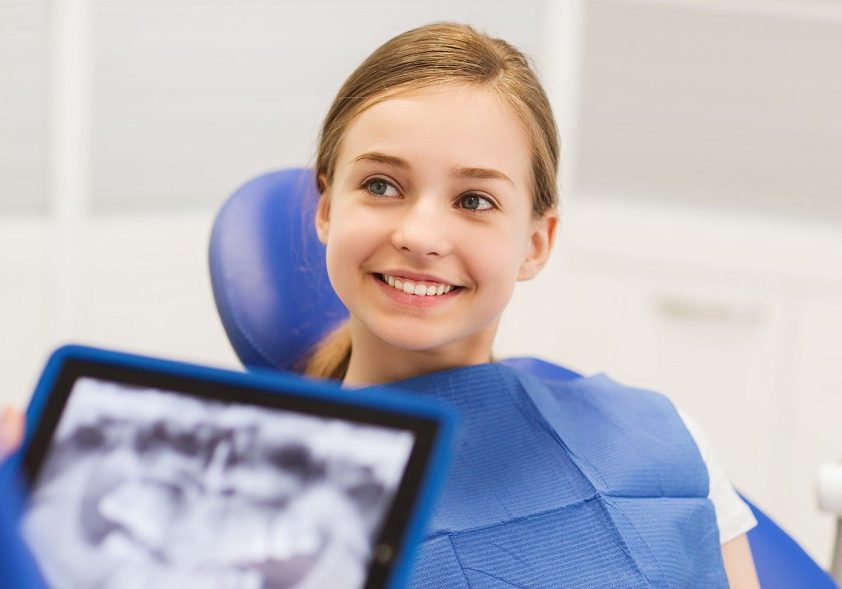 Our Goal
Celebrities are always in the lime light and need to flash their best smile for the cameras. Dr. Nazeer is dedicated to help them get that amazing smile, which they can proudly flaunt!
Our goal is to provide excellence in dentistry & orthodontics, with world-class cutting edge technology in Comfort & Luxury!
As a celebrity, you deserve it & Orthodontix Dental Clinic is committed to make you smile in every way!
Orthodontic excellence
We consider every patient as a celebrity who deserve the best in every possible way! Using the best in class and advanced orthodontic technology from the USA and Germany, Dr. Nazeer delivers excellent clinical results every single time!
AWARDS & RECOGNITION
Dr. Nazeer strongly believes in the concept of Continuing Education and keeps himself updated with the latest advancements in the field of Orthodontics.
Why? Because he knows that an expert must always be a student to stay on the top!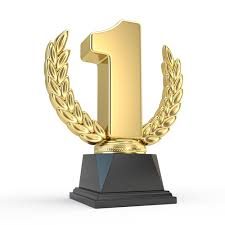 CLINICAL INNOVATION AWARD
For the best innovation in Orthodontic treatment mechanics.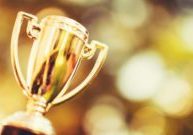 YOUNG DENTIST AWARD
For outstanding contribution to orthodontics.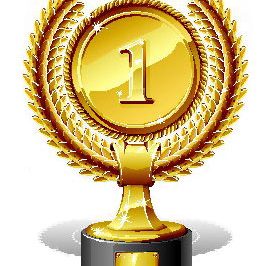 BEST PAPER AWARD
Awarded by the Indian Orthodontic society for the best clinical paper.
BOOK AN APPOINTMENT WITH US
Schedule an appointment at Orthodontix Dental Clinic with award winning Specialist Orthodontist near Deira City Centre.